Our story
Ninamu Oceanic Tour is a family story
In Tahitian, Ninamu refers to the color blue.
Manu, the founder of Ninamu Oceanic Tour, associates this blue with the ocean.
It is an immersion in this captivating environment that we propose to you. You will appreciate the beauty of the lagoon as well as the depth of the Pacific Ocean, not to mention the impressive coral reefs. You will guess every nuance of this blue that makes us dream so much.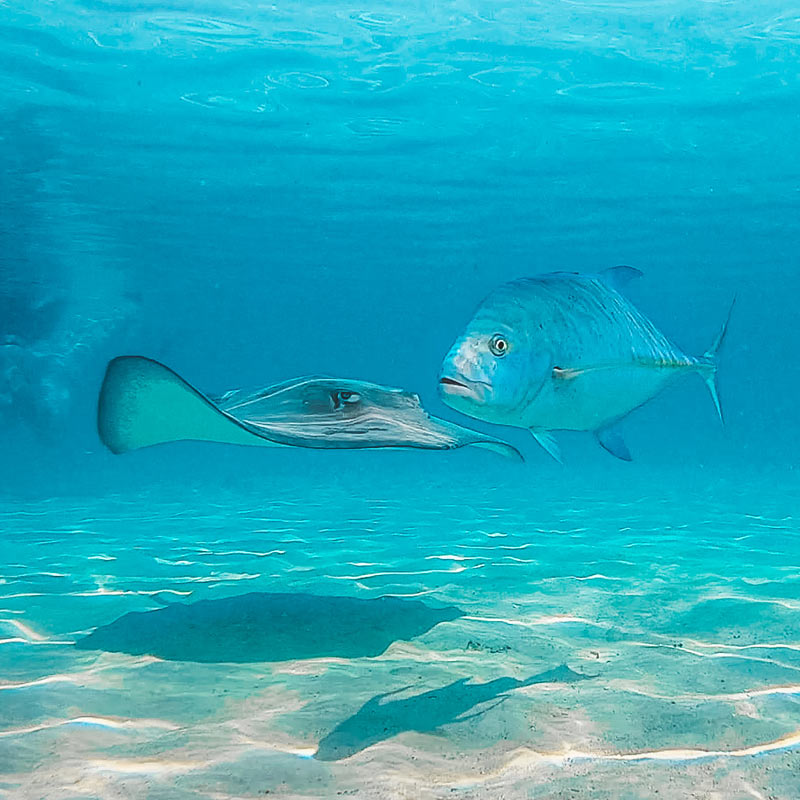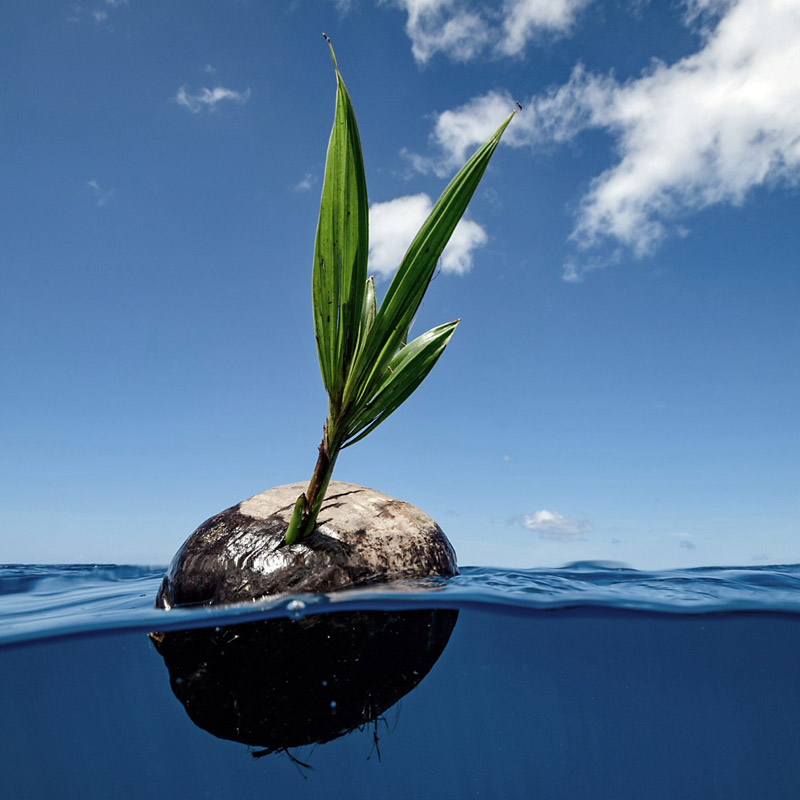 Safety
All the members of the crew are certified captains and guides and also lifeguard by their training.
It is in family that Manu imagines Ninamu Oceanic Tour.
To his great delight, he will welcome you for your tour with his son, Vaimana.
Manu and Vaimana are certified local captains and guides who have years of experience and a very good knowledge of the marine environment and who have been working for years in collaboration with the professionals of the activity.
But above all, they are passionate, accomplished naturalists who are eager to share their knowledge with you and make you live unforgettable experiences. They will gladly answer all the questions you may have about marine animals but also about life in Moorea.
On every tours offered by Ninamu Oceanic Tour, you will always have a captain to ensure your safety on the boat and an aquatic guide to ensure your safety in the water.
With Manu and Vaimana, you will feel safe.
Manu,
certified captain and guide
Originally from Moorea, Manu has spent hours roaming the Moorea lagoon on fishing trips and kiteboarding sessions. He will take you swimming in unsuspected places!
Manu has worked for many years as a captain for other whale watching companies. It is a job he discovered in 2018 and in which he felt a real fulfillment. This feeling invades him as soon as he leaves the land to sail and go to meet the whales.
It is this infatuation that drove him to imagine Ninamu Oceanic Tour. Do what he loves and share it with you.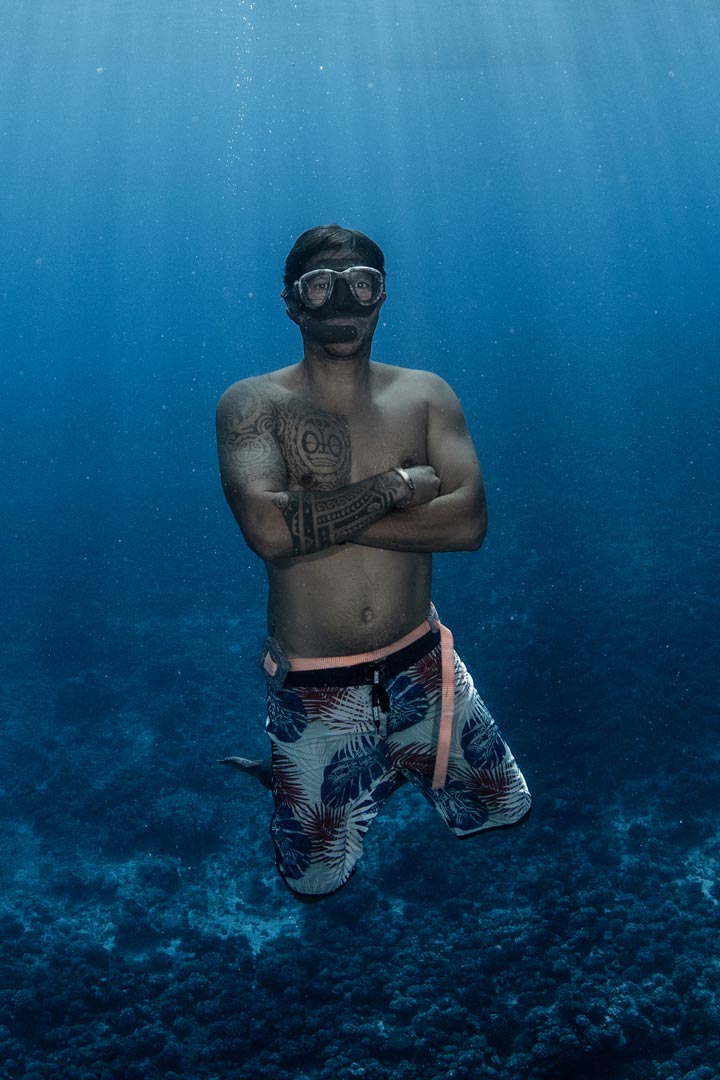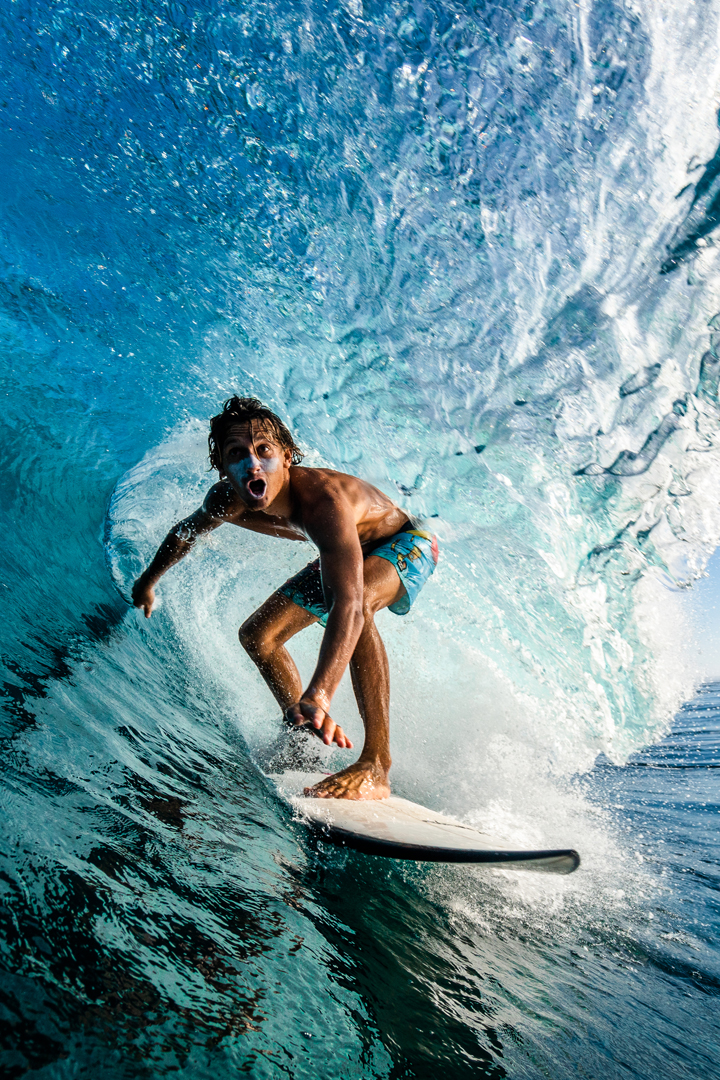 Vaimana,
certified captain and guide
Vaimana followed in the footsteps of his father Manu. Growing up in Moorea, they shared a common passion for the ocean. Vaimana has a special connection with the sea.
From a very young age, he learned to love and respect the ocean, making it his playground. Today, Vaimana is an experienced captain, guide, fisherman, surfer, sailor and kiter.
He will be able to accompany you and to put you in confidence during your launches. He will be able to tell you about his island and the treasures it contains.